How Car Injuries are Compensated Largo Chiropractor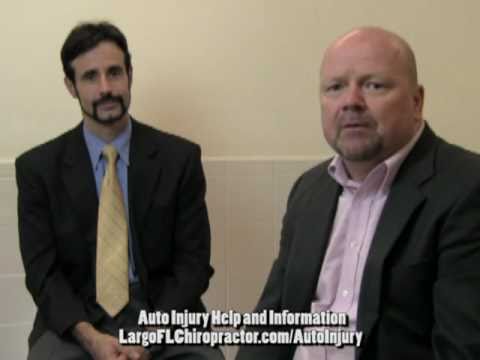 There are several factors that will determine the payment for a permanent car injury.
The main categoires are:
Medical permanent injury
Lost work
Pain and suffering
Treating auto injury patients pose an additional knowledge base. Not only must the chiropractor be familiar with the diagnosing and treating the injury they must also poses knowledge of how the legal systems works for  car injury claim.
At the Florida Center for Back and Neck Pain we spend additional educational hours relevant to the treatment of both medically and legally to whiplash and car injuries.
If you have been in a car accident give our office a call, we not only treat the medical problem we can assist you in documenting your case for the legal aspect.
Like this post? Subscribe to my RSS feed and get loads more!