Has your Car Accident Injury Attorney been in Court
Largo Chiropractor
Be Aware Many Auto Injury Attorneys Will Not go to Trial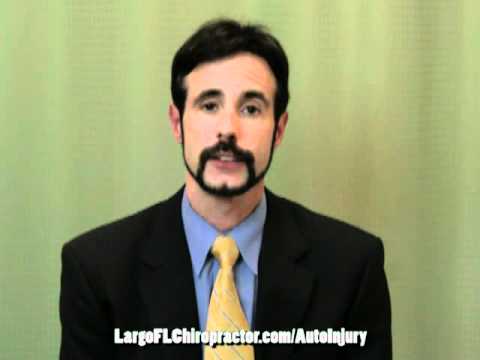 Many car accident injury attorneys do not like or will not go to trial. In fact natioanlly over 90% of civil cases never get in front of a judge or jury.
The reasons auto injury attorneys do not like to got to trial:
Takes extra time
Takes extra money
Lack of experience
Not sure of outcome
So when you are picking a auto injury attorney to represent you for a car injury accident or whiplash injury be sure they are willing to got to court on your behalf if needed.
To be sure, just ask the personal injury attorney when was the last time they went to court for a client.
Did your auto injury attorney ever win a car accident injury case in trial.
If your not sure who or how to pick your auto injury attorney, give me a call at 727-393-6100.
I have worked with many auto injury attorneys over the last 20 years and certainly know who in the Largo FL area will represent you to the fullest.
Like this post? Subscribe to my RSS feed and get loads more!