Fail to See a Specialist: Car Accident Injury Mistake
Back Pain, Neck Pain or Whiplash Injury Requires Special Therapy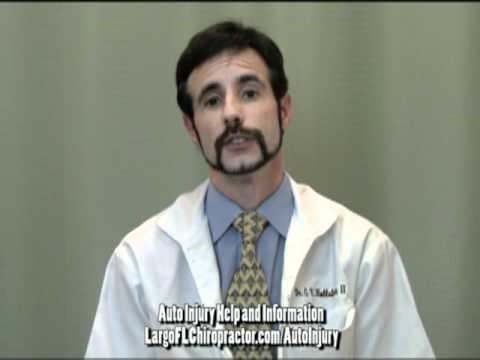 If you have suffered from a car accident injury it is important to seek a medical speciality which treats that condition. A common mistake is for patients injured in auto accidents to see their general practitioner and totally rely on their knowldge and or medications.
General practioners treat infections and disease, they are not physical medicine specialist.
What that means to the patient is the possibility of not receiving the proper physical treatment needed for physical injuries.
When the body starts to heal after a car injury or whiplash injury the healing tissue is called collagen.
Your healing tissue "collagen" will loose strength and elasticity without proper physcial medicine like chiropractic medicine.
To decrease your changes of improper healing after an car accident injury seek physical medicine such as chiropractic medicine to reduce your changes of loosing part of you function capacity.
Like this post? Subscribe to my RSS feed and get loads more!