Meet Dr. Hollstrom
Why I became a Chiropractor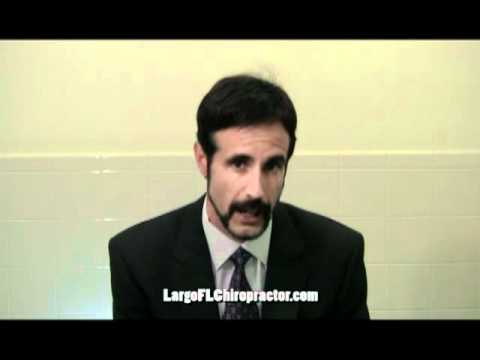 From a very early age I knew I wanted to go into health care. I had interests in the sciences. I lived doing book reports on the human body, the heart, the brain and circulatory system. When we had our choice of doing a book report that would always be something I would navigate to.
But even more importantly as a young child my father is a chiropractic physician and so is my grandfather and several aunts, uncles, cousins and so on.
I remember coming home from school and having to walk through the waiting room to get to the back porch and the office. Frequently as I would come through the waiting room there would be a patient that would ask me if I were the doctors son. I would say yes not sure if I were in trouble for something which was not the case, they would say I wanted to know if you were the doctors son because I wanted to you how much your father has helped me and what a wonderful man he is.
He is indeed a wonderful man, but chiropractors in general who do great jobs for people will frequently have great outcomes and we produce alot of very happy people because often times we have patient come in who have been to multiple doctors and specialties and haven't been able to be helped.
As they come in and go through diagnosis and begin treatment they begin to have their pain symptoms and problems have remarkable improvement.
As a doctor that is tremendously rewarding because when you have successful outcomes and you really want to help people to hear them say they are doing so well and thank you so much is worth a tremendous amount and it makes practice fun.
Over the last several years of practice it's those types of things you look forward to when you come into work in the morning.
My Family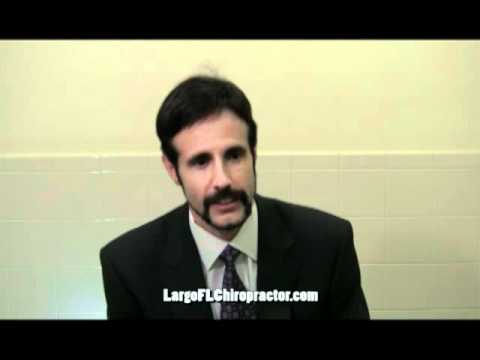 I'm frequently asked by my patients about my family.
I come from a family of chiropractic physicians. Beginning with my grandfather and great uncle who had children that became chiropractors.
One of them had five children and all of them became chiropractic physicians. We have several aunts, uncles who are chiropractors and at last count we have 15 in the family.
As I was growing up we our family got together at times it was more like a medical convention. The field of chiropractic was always high on my list of careers even as a child due to my family influence.
I have a wife and two children. My wife's name is Irene and my child's names are Riley and Lindsey.
I especially enjoy spending time with my family around the pool.
I'm active in triathlons community and Lindsey has performed in several kid triathlon and seems to really enjoy it.
My younger child who just learned how to ride a bike is looking to enter her first kids triathlon next summer.
We have a black lab for our family dog and we hope to have him around for a long time.
My Education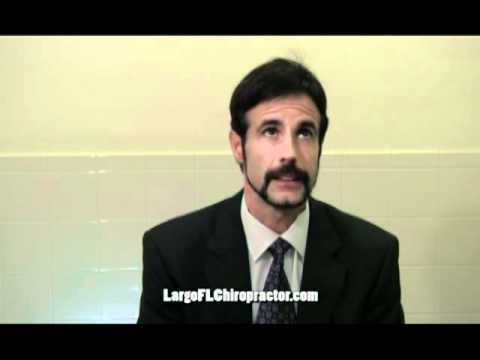 I grew up in the southern Michigan and that's where I attended high school.
Upon graduation I attended Michigan State University for my pre-professional education.
My professional college education was at the national college of chiropractic which is now national university of health sciences on Lombard IL.
After graduation I moved into private practice in 1992.
After several years I started my neurology residency from 1995 to 1998. Upon sitting for the board I completed my diplomat of the American college of neurology where I remain active.
Further education includes one year certification in electrodiagnostic medicine.
I personally feel I am a lifetime learner and the more I know the more I can help my patients.
Professional Affiliations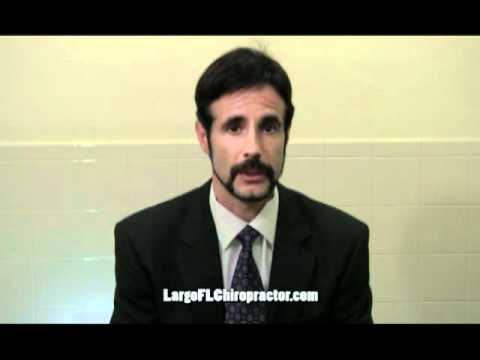 My professional affiliations start at the national level. I'm a member of the American chiropractic association or the ACA.
I'm also a member in good standing with our industry state association the FCA or Florida chiropractic association.
Locally I'm a member of the pinnellas chiropractic society.
As a specialty I hold diplomat status for the American board of chiropractic neurology.
My Community Involvement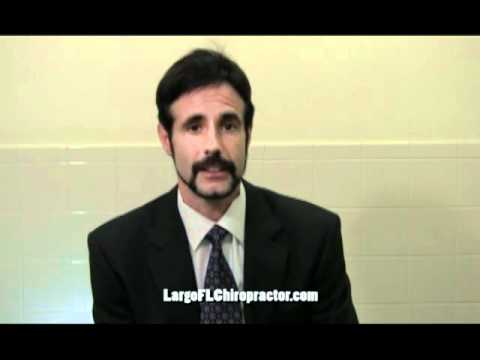 We are an active member of our local chamber of commerce.
My wife enjoys scrap-booking and meets regularly with the local scrap-booking club. She also enjoys cooking and fitness as a hobby.
I'm active in the local triathlon community and spend a significant amount of time meeting with local triathletes through training and community involvement.
A number of my fellow triathlete friends have become patients and I have a special passion for treating triathletes because of my involvement in the community.