Whiplash Injury
Largo Chiropractor
Florida Center for Back and Neck Pain
Dr. Greg Hollstrom and Staff
How Chiropractic Relieves Whiplash Injury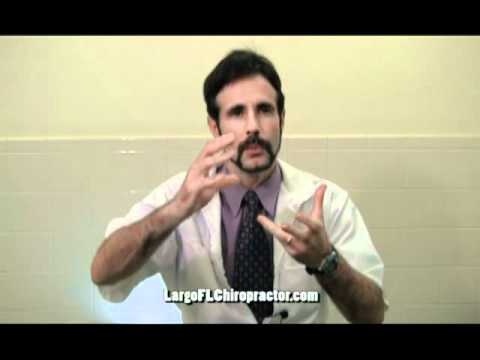 Dr. Hollstrom provides all natural non-surgical car accident injury relief, auto accident injury therapy and car injury treatment for whiplash injuries.
Whiplash injury therapy includes chiropractic medicine, spinal manipulation, chiropractic adjustment, ultrasound therapy, electrical nerve and muscle stimulation, intersegmental traction, spinal decompression therapy, mechanical traction, interferential current, whiplash injury rehabilitation.
Florida center for back and neck pain focus in the examination, diagnosis, and treatment for whiplash injuries.