Auto Injuries can result in Variety of Signs: Largo Chiropractor
Dr. Greg Hollstrom, Chiropractor in Largo FL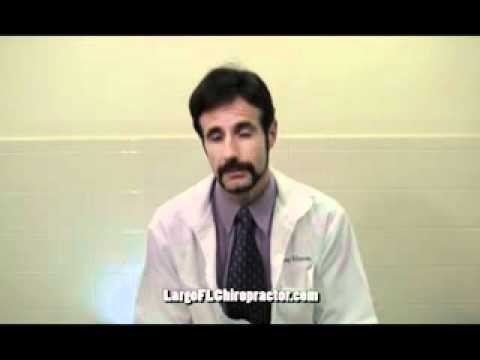 Whiplash Injuries can involved several collisions.
The primary collision is the body slamming the dashboard and windshield of the car.
The next collision results from the internal body parts colliding into the skeletal bones.
The third injury results from the rebounding effect of the organs.
Signs and symptoms from injury to the bones, spinal joints and muscles and tendons mostly occur from the first impact of the car accident injury.
Organ signs and symptoms mostly result from injured organ during the second trauma of the whiplash accident.
Typically bone, joint or muscle sings and symptoms include pain and loss of motion.
Sings of organ anatomy are relevant on which internal organ is injured.
Peripheral nerve injury can include pain, tingling, numbness or weakness pain and weakness pain, loss of sensation or loss of strength.
Central nervous systems injury signs can included memory and sight problems.
If you have been in a car accident get checked for injuries before it's too late.
Our chiropractic office in Largo FL treats auto injuries.
onlinechiropracticmarketingsystems.com
Like this post? Subscribe to my RSS feed and get loads more!